Overview
Overpronation is a term used to describe excessive flattening of the plantar arch. Pronation is a normal part of our gait (the way we walk), and it comprises three movements: dorsiflexion, eversion, and abduction. Dorsiflexion is the upward movement of the foot, eversion describes the foot rolling in, and abduction is ?out toeing,? meaning your toes are moving away from the midline of your body. When these three motions are extreme or excessive, overpronation results. Overpronation is very common in people who have flexible flat feet. Flatfoot, or pes planus, is a condition that causes collapse of the arch during weight bearing. This flattening puts stress on the plantar fascia and the bones of the foot, resulting in pain and further breakdown.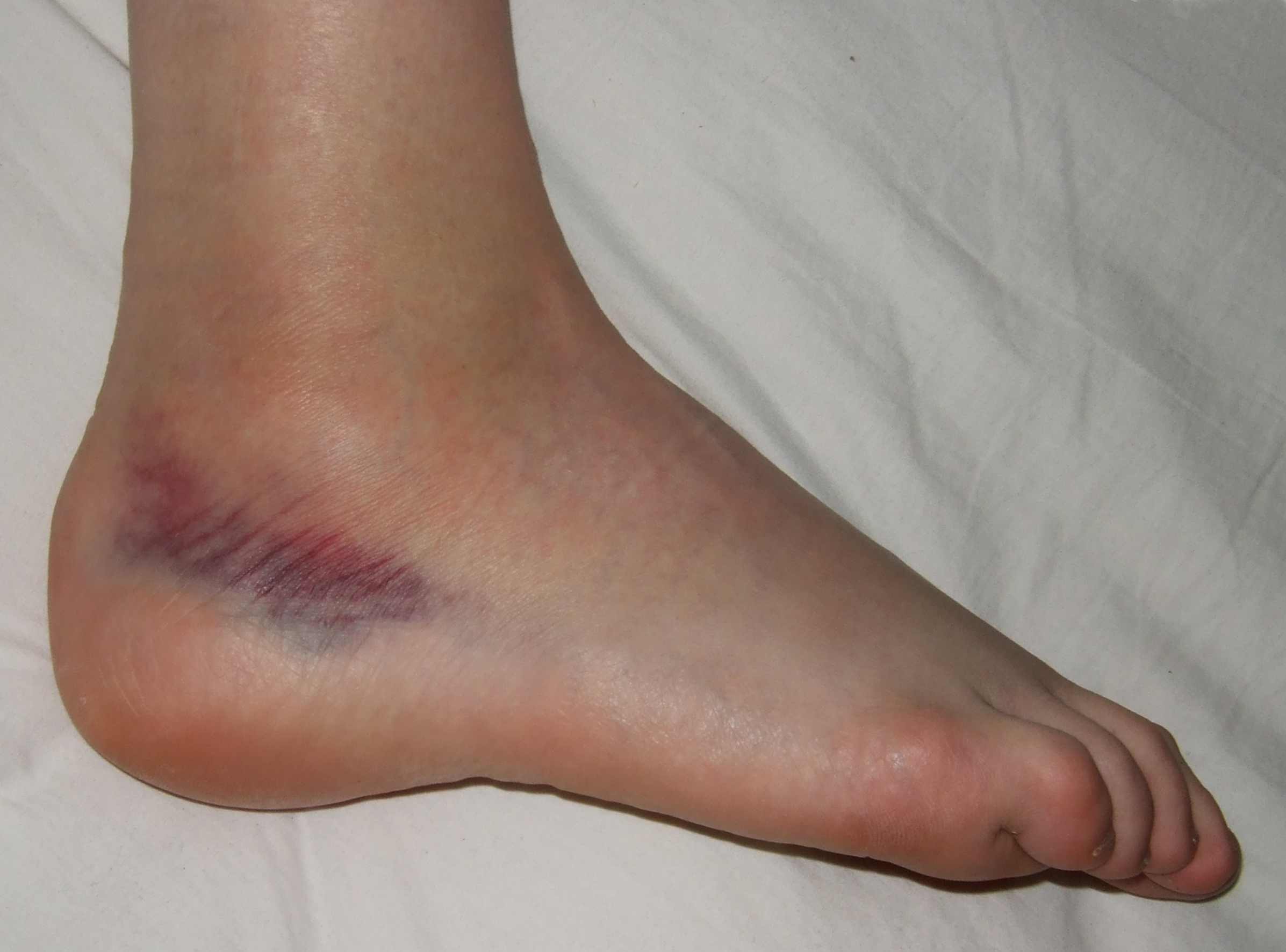 Causes
Over-pronation has different causes. Obesity, pregnancy, age or repetitive pounding on a hard surface can weaken the arch leading to over-pronation. Over-pronation is also very common with athletes, especially runners and most of them nowadays use orthotics inside their shoes. Over-pronation affects millions of people and contributes to a range of common complaints including sore, aching feet, ball of foot pain, heel Pain, achilles tendonitis, bunions, shin pain, tired, aching legs, knee pain and lower back pain. The most effective treatment solution for over-pronation is wearing an orthotic shoe insert. Orthotics correct over-pronation, thereby providing natural, lasting pain relief from many common biomechanical complaints.
Symptoms
Overpronation can lead to injuries and pain in the foot, ankle, knee, or hip. Overpronation puts extra stress on all the bones in the feet. The repeated stress on the knees, shins, thighs, and pelvis puts additional stress on the muscles, tendons, and ligaments of the lower leg. This can put the knee, hip, and back out of alignment, and it can become very painful.
Diagnosis
The best way to discover whether you have a normal gait, or if you overpronate, is to visit a specialty run shop, an exercise physiologist, a podiatrist or a physical therapist who specializes in working with athletes. A professional can analyze your gait, by watching you either walk or run, preferably on a treadmill. Some facilities can videotape your gait, then analyze the movement of your feet in slow-motion. Another (and less costly) way is to look at the bottom of an older pair of run shoes. Check the wear pattern. A person with a normal gait will generally see wear evenly across the heel and front of the shoe. A person who overpronates will likely see more wear on the OUTside of the heel and more wear on the INside of the forefoot (at the ball). A person who supinates will see wear all along the outer edges of the shoe. You can also learn about your gait by looking at your arches. Look at the shape your wet feet leave on a piece of paper or a flat walking surface.
Non Surgical Treatment
Overpronation of the feet can be corrected in some cases and in others it can be effectively managed. Overpronators can train themselves to change their running gait, wear arch supports, orthotic insoles or specialist shoes for overpronators. In order to determine exactly what is happening during the stride, it is necessary to have a gait analysis conducted by a professional. The extent of overpronation can then be determined, and the causes can be identified and corrected directly. The main corrective methods used for excessive pronation are orthotics. Orthotics are the most straightforward and simplest solution to overpronation. Orthotics are devices which can be slipped into shoes which will offer varying degrees of correction to the motion of the foot. Orthotics help to support the arches and distribute the body weight effectively, and are usually the best treatment choice for moderate to severe overpronation. Orthotics may require existing insoles to be removed from your shoes to accommodate them; although most running shoes will have a removable insole to accommodate an orthotic insole.
Prevention
Many of the prevention methods for overpronation-orthotics, for example-can be used interchangeably with treatment methods. If the overpronation is severe, you should seek medical attention from a podiatrist who can cast you for custom-made orthotics. Custom-made orthotics are more expensive, but they last longer and provide support, stability, and balance for the entire foot. You can also talk with a shoe specialist about running shoes that offer extra medial support and firm heel counters. Proper shoes can improve symptoms quickly and prevent them from recurring. Surgery can sometimes help cure and prevent this problem if you suffer from inherited or acquired pes planus deformity. Surgery typically involves stabilizing the bones to improve the foot?s support and function.